Every week I meet up with my other mummy friends to talk about all things baby (you know, eating, sleeping, pooping, etc.) over brunch. We have a preferred cafe located along the main street of Newtown, Sydney. For those of you who are unfamiliar with Newtown, it's where many of Sydney's hipsters reside and all the cool people hang out (see what I did there?).
This one particular cafe is my personal favorite. They do an amazing lychee frappe and being a creature of habit who doesn't stray too much away from favourites, I order it almost every. single. time. Because of this, I've never been one to have food envy. I stick to the things I like because I LIKE them. But on this particular occasion, I got it hard. Especially after I was offered a taste. SAH YUM!
You can't go wrong with cauliflower. It's so versatile and full of good stuff. Artichokes are just yum full-stop (no pizza is complete without them). And hommus. Need I say more? Duqqa perhaps? Yeah…..duqqa. For those of you who aren't familiar with duqqa (or dukkah), educate yourself with this wikipedia article.
I used a whole head of cauliflower and that gave me about 4 big servings. I'd say you could get up to eight servings if you had it as a side.
Stir-fry that until soft.
Add artichokes, onion and cauliflower leaves.
Stir in more duqqa and leave to cool. I was eating it here so there was considerably less when it came time to serve.
Hommus….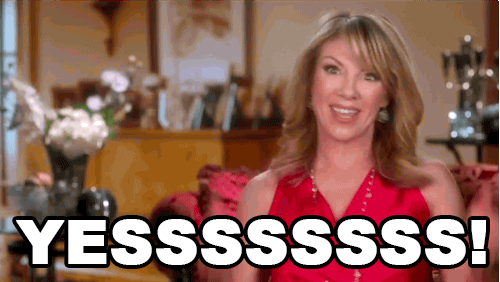 Serve :
Can we just take a minute please? Hommus and cauliflower <3